Staff
Staff
Wes Nagel
As Associate Wealth Management Advisor, Wes has his primary responsibilities in:
Managing day to day investment account administration

Supporting the investment and planning side of client accounts

Trading of investment accounts

Investment planning research and development 

Long term focus of the investment planning practice

Rebalancing investment accounts
Wes joined our team as an Associate Wealth Management Advisor in 2008.
Wes currently holds his Series 6, 7 and 66 licenses, as well as his Life and Health licenses.
Wes and his wife Amy are the proud parents of Alena and Alexander. They enjoy the active Colorado lifestyle such as running, hiking, and soccer for the kids.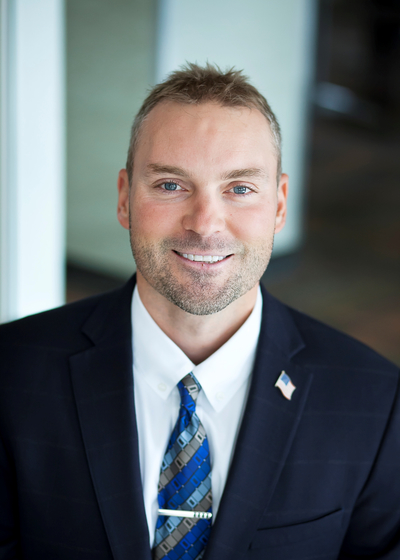 William Douglas Zimmerman Jr, CFP®, AAMS®
Director of Planning
Office 719-636-3844

As a Certified Financial Planner (CFP®) professional Will's primary responsibilities are:
Building and designing personal analysis for clients

Building and designing personal retirement plans for clients

Investment planning research and development

Supporting macro-financial planning picture to our clients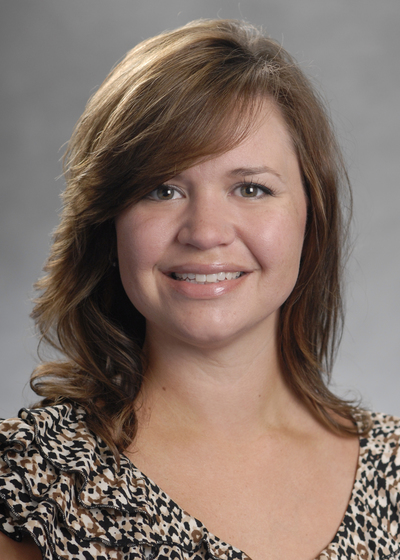 Reyna M Burns
As an assistant to Eric Burns, Reyna is at the forefront of office relations and helps guide clients to the right person.
Reyna's primary responsibilities are:
Managing office operations
Insurance inquiries and processing
Schedule appointments
Provide general policy and billing information
Update client information
General client service needs
Relay information to the proper person/area
General customer service needs